Welcome to the Institute of Computer Science
04/01/2022
We warmly welcome Prof. Dr.-Ing. Guido Dietl as University Professor for Satellite Communication and Radar Systems at the Chair of Computer Science VII.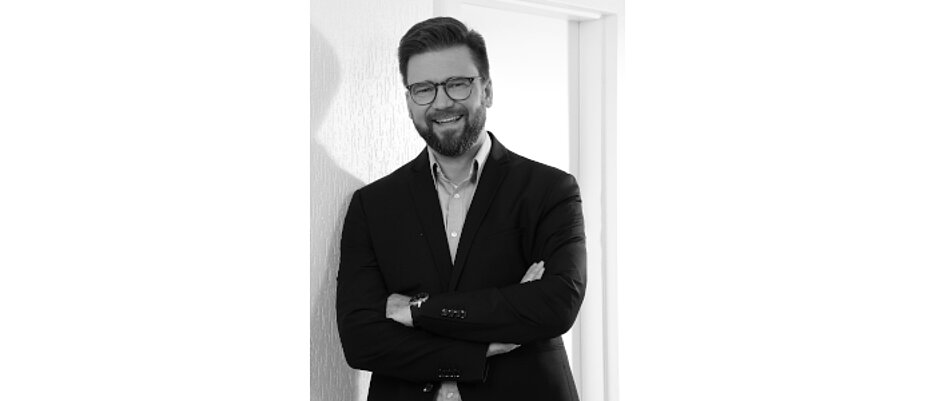 Guido Dietl studied electrical engineering and information technology at the Technical University of Munich, where he also received his doctorate in 2006. He then worked as a senior researcher, manager and research specialist at DOCOMO Communications Laboratories Europe. From 2012, he was Professor of Communications Technology at Landshut University of Applied Sciences, from where he will now move to the Institute of Computer Science on April 1.
The University of Würzburg is looking forward to the reinforcement especially for the research activities and study programs in the field of Aerospace Information Technology.
For further information please visit the private website of Prof. Dietl.