Welcome to the Institute of Computer Science
04/01/2022
We warmly welcome Prof. Dr. Goran Glavaš as University Professor for Natural Language Processing as holder of the newly established Chair of Computer Science XII.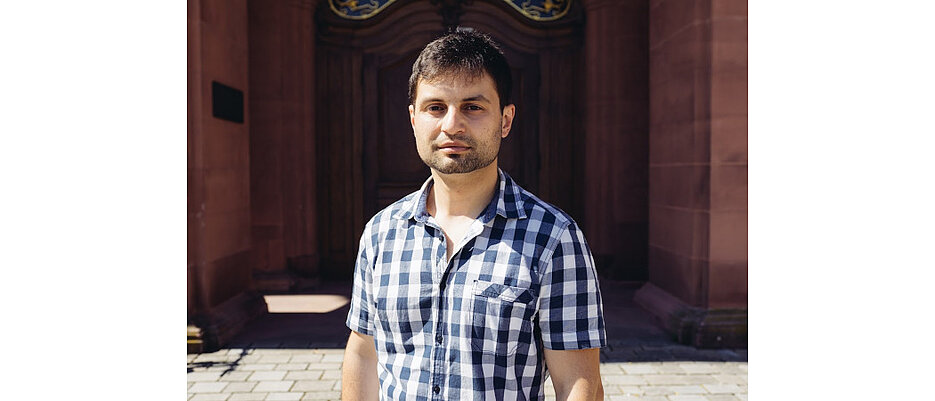 Goran Glavaš studied Computer Science (Software Engineering) at the University of Zagreb (Croatia) and graduated with a Master's degree in 2010. After several months of employment in the industry as a software engineer at Secom d.o.o. (Rijeka, Croatia), he worked as a research assistant at the University of Zagreb from 2011, where he received his PhD in 2014 on the topic of "Information Extraction and Retrieval Based on Event Graphs". He then worked as a postdoctoral researcher at the University of Zagreb and in the European Research Area Impact Assessment Expert Group of the European Commission. Since 2015, he has been employed at the University of Mannheim, first as a postdoctoral researcher and since 2017 as an assistant professor of text analysis for interdisciplinary research. Most recently, he represented the professorship of Computational Linguistics at LMU Munich.
The Institute of Computer Science thus fills the second newly established chair in the field of Artificial Intelligence, financed by the Hightech Agenda Bayern, which will become a central component of the AI Center CAIDAS.
The University of Würzburg is looking forward to the reinforcement especially for the research activities and study programs in the field of Artificial Intelligence and Data Science.